There comes a point in time when parents decide they've outgrown their niche and make changes to our lives. Well I haven't outgrown my bachelor pad. Nobunny asked me what I thought! Regardless, they've dragged me along with my brother Motorcito, on their new path.
They sold our home, packed our bags and on the move we went. I'm more chilled than Motorcito so I had no problem, he on the other hand was a nervous wreck and wouldn't come out of hiding during the process. I got a nice setup in our temporary home, mom & dad haven't decided what to do with our lives, but until then I have an entire walk-in closet for myself. You've probably noticed the change in my photos, so I figured I had some explaining to do. I have a temporary backyard and a beautiful lake where mom takes me out to. She takes me on strolls, in her arms, which I'm not thrilled about. She needs to buy me a sporty bunny stroller so we can go on walks. Anybunny have any suggestions? She's even taken Motorcito out on his leash, he's not a fan of that at all. At 16 lbs you would think a cat is braver than me, a 2 lb Netherland Dwarf; but he isn't. Ha!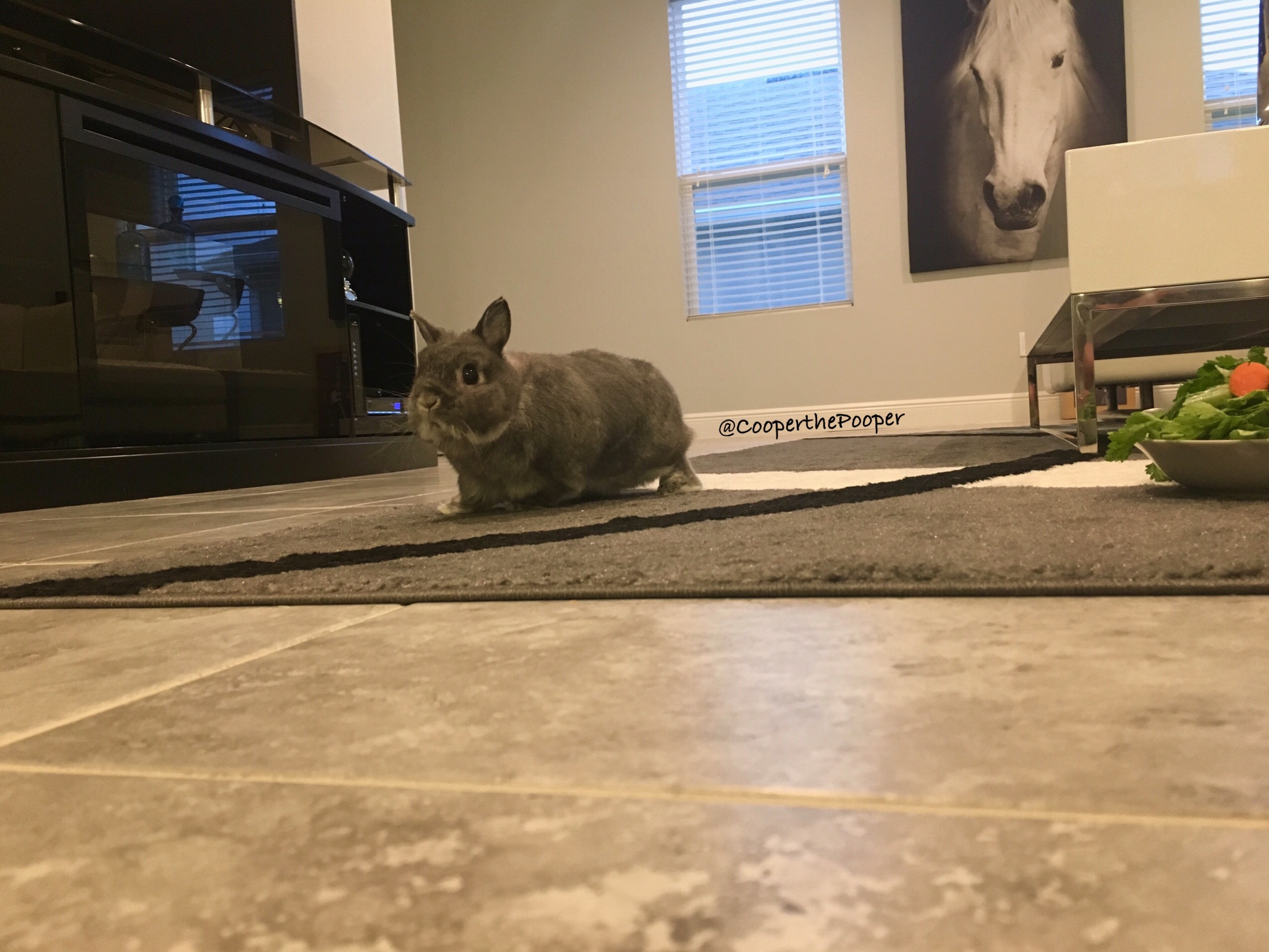 With life comes change, and there's nothing little ol'me can do about it, so bear with me through this journey mom & dad have decided to take us on. We're in for a whirlwind and it may be a bumpy ride, at least for Motorcito, the scaredy-cat.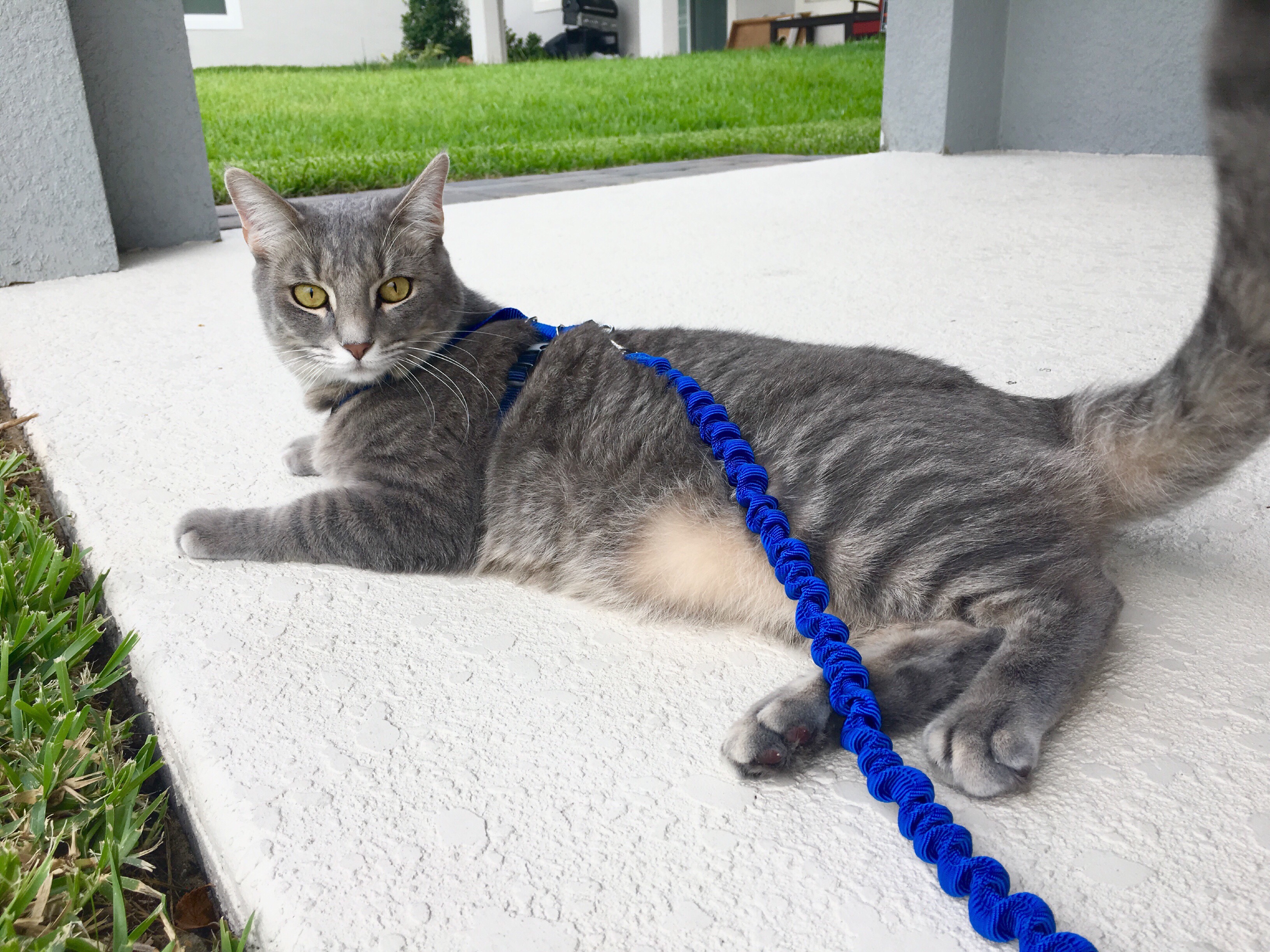 Farewell bachelor pad….you brought us many happy memories! ❤